Custom Exteriors
Just because it's called a steel building, that doesn't mean it has to look like one.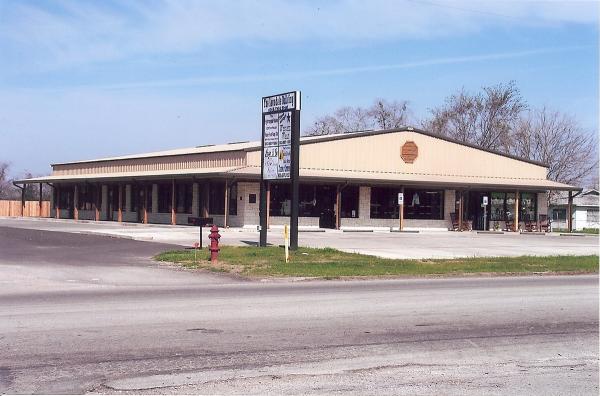 If you want to enhance the appearance of your new Huddle Steel building, we can create a brick facade to change the whole look of your building.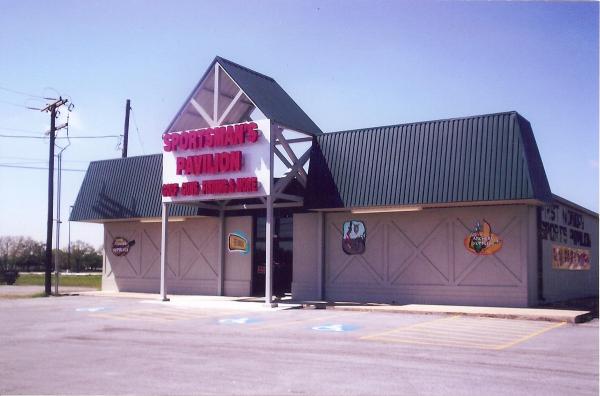 Huddle Steel custom exteriors are the perfect choice for commercial, institutional, or residential projects. These high quality exteriors are easily attached to the exterior of your building using screws and adhesives. They are easy on the budget and take very little time to apply. The finished result will look as if many months of work were involved and thousands of dollars invested.
You may want to replicate the exterior of your building on the interior. Huddle Steel custom brick finishes are perfect for any interior applications. Instead of using actual brick around your fireplace, for example.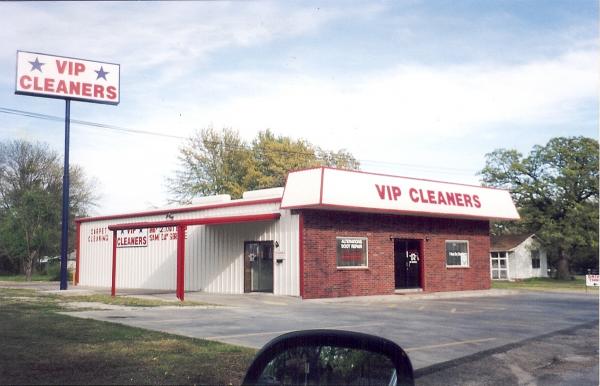 All Huddle Steel and brick exteriors are manufactured to endure, and be resilient to, even the harshest of elements.