Commercial Buildings
Stop paying rent! A new steel building costs less than you think.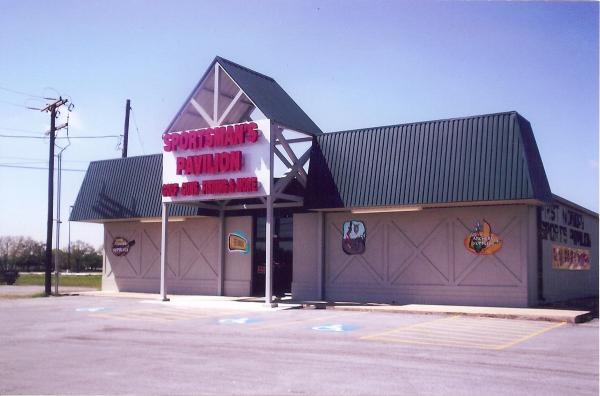 Our commercial building division delivers the highest quality metal and steel buildings customized to meet your business building needs. Contractors, project owners, architects, engineering firms, and real estate developers turn to Huddle to design and deliver hassle free pre-engineered commercial buildings for office parks, shopping centers, retail centers, low rise office buildings, hospital builds or hospital expansions, custom designed car dealerships, trucking centers, wineries and more.
Succeeding in a commercial market can be a difficult endeavor. The costs of operation and real estate are a major investment into the future of a venture. A commercial steel building is a sound investment into the long-term success of a business, no matter how large or small. Huddle Steel Buildings can provide you with a solution to virtually any need with our fully customizable commercial metal buildings.
The market for commercial steel buildings has been expanding for years. Building owners are realizing that for a competitive price they can reap the benefits that steel construction has to offer. A myriad of layouts can be used to fully customize your commercial steel building; ranging from storage units to big-box retailers and anything in between.
Other benefits of a commercial metal building from Huddle vs traditional construction:
•The building is non-combustible
•Our specialists will work with you to create an efficient, attractive design
•Highly customizable in several different aspects to accommodate a variety of needs
•Commercial steel buildings are extremely low maintenance
•The building will meet all local requisite building codes
•A great investment into your business and future through a cost-effective structure
Huddle has been providing customers with satisfaction since 1955. Today we have become one of the largest providers of commercial metal buildings in the market. The depth and quality of our service will ensure your ultimate satisfaction with your investment.
Our professionals are trained to help you find the solution and layout that is right for your needs.
Contact us today for a free quote on your next commercial metal building.
Not only does Huddle offer the traditional commercial steel buildings, but our design team also engineers buildings for the following finishes and customizations:
Glass Front
Masonry and Brick
Distribution Centers
Free Trade Zone Buildings
Airplane Hangars
Auto Dealership Buildings
Membership Warehouse Clubs
Steel Building Storefronts
Steel Framed Warehouse
Retail Center Buildings
Strip Malls