Contact Us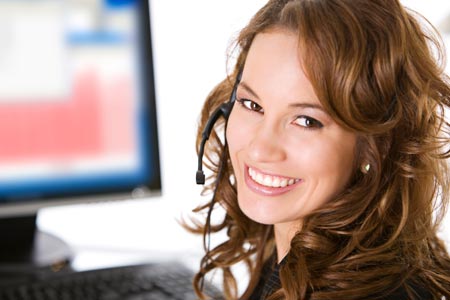 Call us anytime:
Office: (903) 865-6200
Fax: (903) 865-6201
29866 State Hwy 64
Canton, TX 75103
Email:
Scott@HuddleSteelBuildings.com
Do you need a quote on a project? Whether it's a do-it-yourself project or you're looking for a turn-key solution, you'll get a competitive price from some of the sharpest pencils in the industry. Click here to request your quote.